RANGITAWA ROMANCES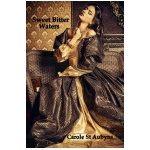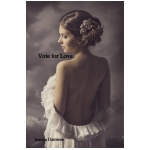 Sweet Bitter Waters -Carole St Aubyns
***** Amazon review.
A historical romance set in New Zealand. Has the enigmatic Lady Jane Southerington met her match when she hires Gareth Wyndham as her farm manager? Both have secrets in their pasts and Jane has no wish to allow her attraction to her employee to persuade her from her chosen path. Jane has to endure blackmail, kidnapping and murder before she is able to admit her love.
A rural schoolteacher becomes involved in politics and the Electoral Reform Bill when she helps to present the petition in Wellington in 1893. A loveless marriage leads her to the erotic pleasures at the Aphrodite Club where she meets her match!
A hot and steamy New Zealand historical romance!
18 +
Also available on Kindle.