Rangitawa Non-Fiction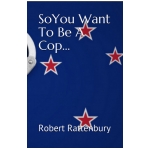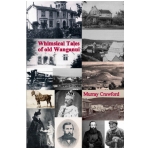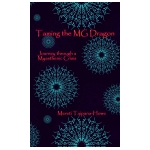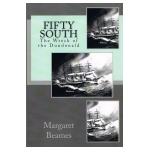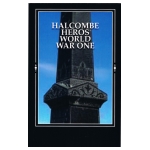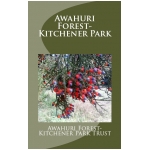 So You Want to be a Cop - Robert Rattenbury
A moving and humorous memoir of 27 years served with the New Zealand Police.
Whimsical Tales of old Wanganui
Murray Crawford
A collection and commentary on historical newspaper reports about life in old Wanganui. Proceeds to Alzheimers Whanganui Society.
Taming the MG Dragon
Mereti Taipana Howe
A journey through Myasthenia Gravis. One woman's account of surviving a terrible rare disease.
Fifty South Margaret Beames
The true story of 16 sailors shipwrecked in the Auckland Islands and their incredible survival.
Halcombe Heroes - World War One
A collection of photos and details of the soldiers on the Halcombe war memorial.
Awahuri Forest- Kitchener Park
A description of the ancient lowland swamp forest near Feilding, New Zealand. Includes colour photos.